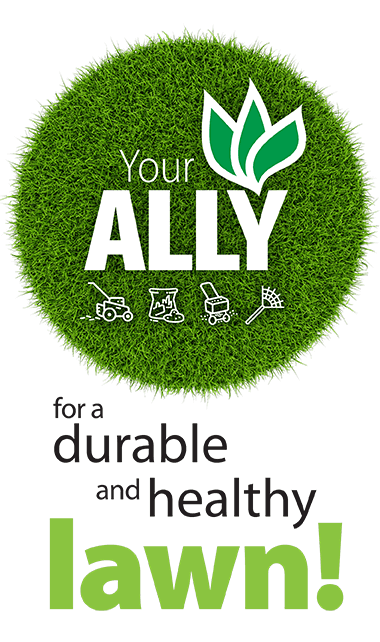 The Nutrite Experts Network®
A leader in the care of green spaces and lawn fertilization
The Nutrite Experts Network® is a leader in Quebec in the maintenance of green spaces and lawn fertilization. Having more than 20 years of experience, the network today counts 18 franchisees located in the four corners of the province and covers much of the Quebec territory.
Since the beginning, the Nutrite Experts Network® holds the planet's health at heart and distinguishes itself by its environmental approach and its phosphorus-free organic or mineral products, which can be 100% natural. Quebec-made, Nutrite fertilizers are golf quality and contain coatings that allow to control the spread of active particles in the fertilizer for the utmost respect of the environment.
The Nutrite Experts Network® is also a company that has a carbon-neutral approach geared towards reducing its greenhouse gas emissions and to compensate for those that could not be eliminated. Our mission: to offer you effective maintenance methods that have a positive effect on the environment both for your lawn and a greener and healthier planet.
Trust us with your lawn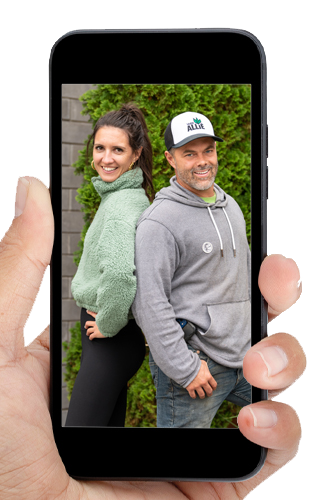 Ask us for a free evaluation of your lawn.
Every lawn is different; therefore, we do not give out any prices online. One of our Nutrite Experts will come to you to complete the diagnosis form for your lawn and will make recommendations needed to get the best results. We believe this is the best way to ensure that you have a durable and healthy lawn. Expert know-how, a must for your lawn!
Fill out the online evaluation form and your Nutrite Expert will submit to you their diagnosis and recommendations as soon as possible.
DO AS VALÉRIE & JASON