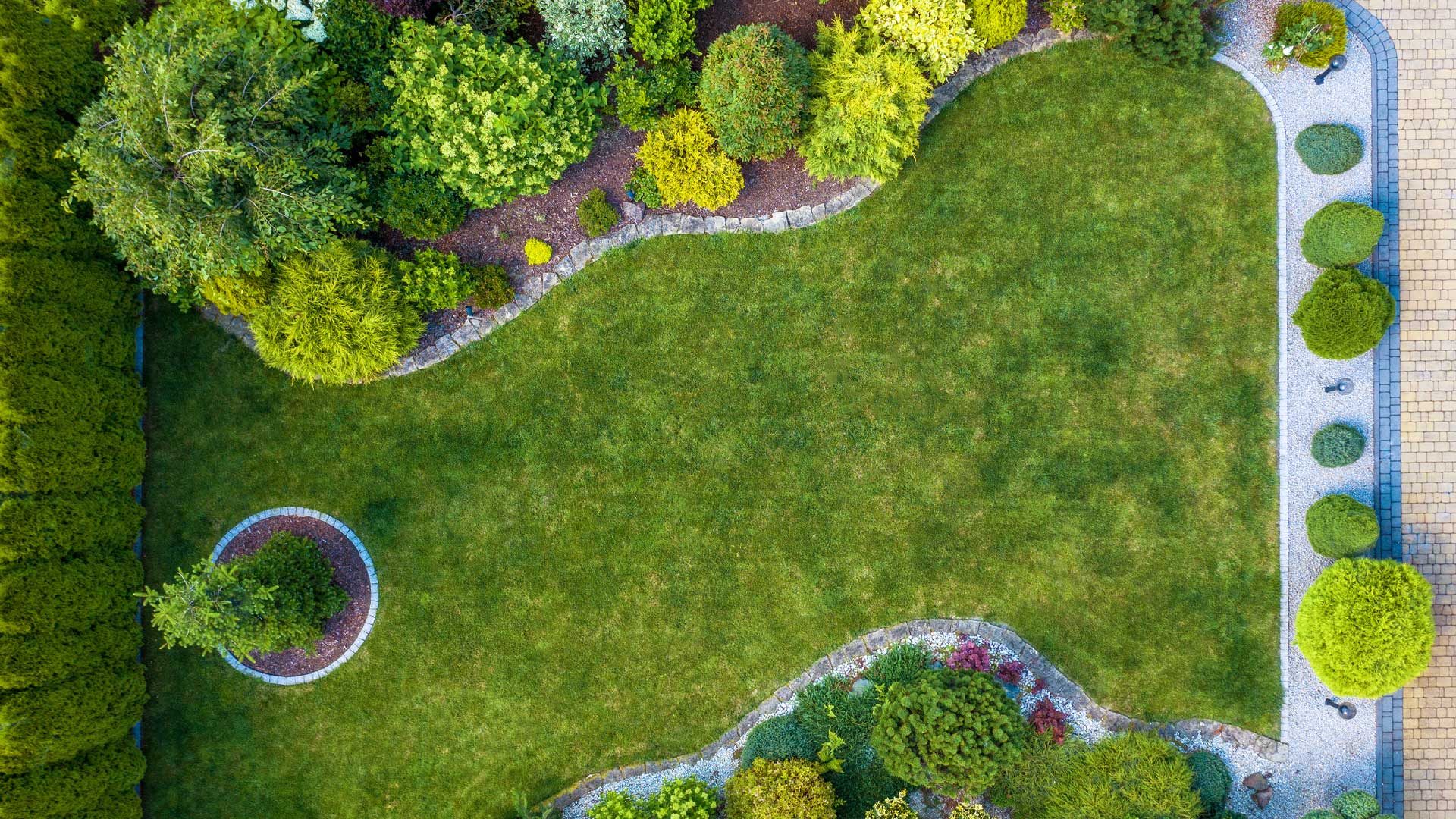 Do you know what your
landscape's Carbon Footprint is?
Nutrite Experts Network®
Leader in lawn management and fertilization
The Nutrite Experts Network® is known as the Quebecois leader for the management of green spaces and lawn fertilization. Made in Quebec, the Nutrite fertilizers are conceived with agronomists who specialize in lawn fertilization. Our fertilizer is made with high tech wrapping that favors clearing minerals, so it has a small impact on our environment. Additionally, the Nutrite Experts propose packages that prioritize green and efficient solutions.
Let us take care of your lawn!
Services offered
Customized options according to your needs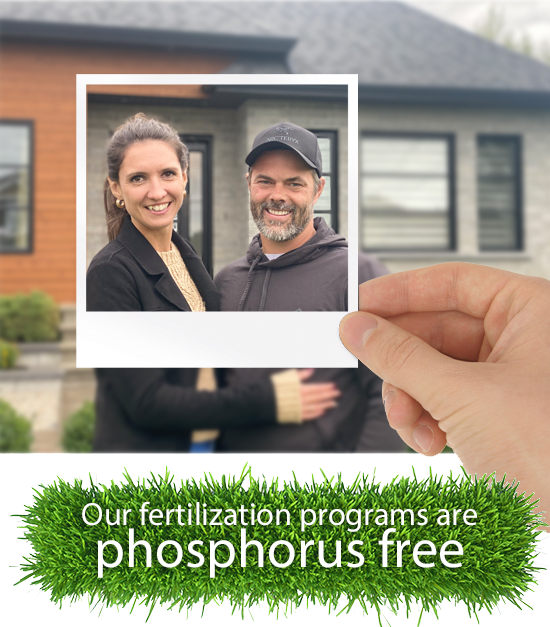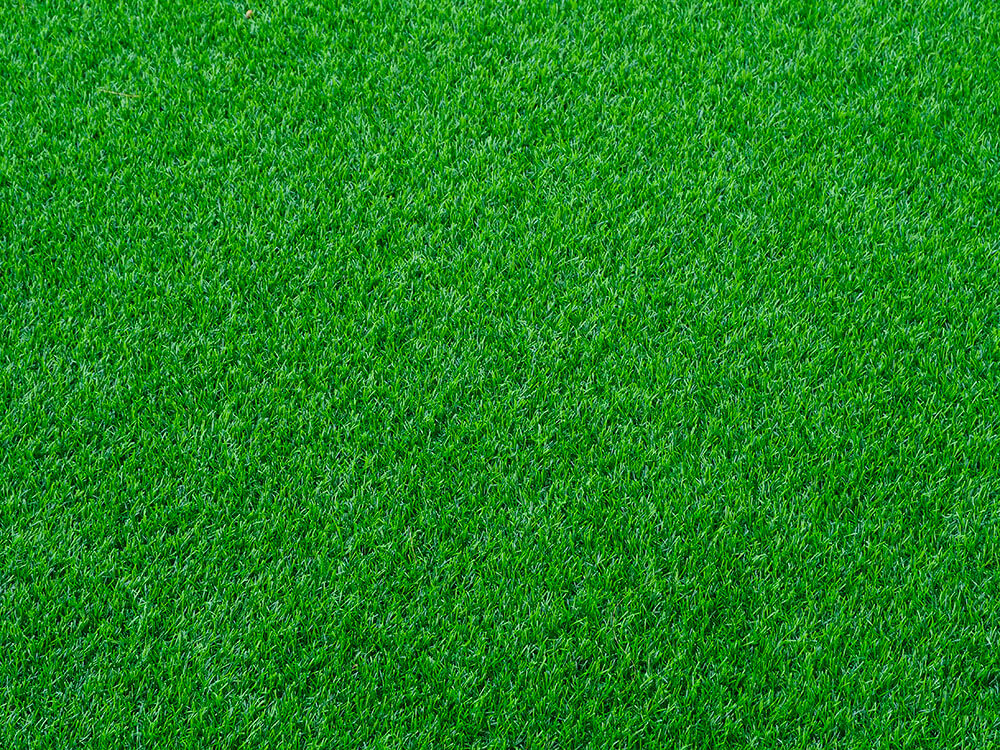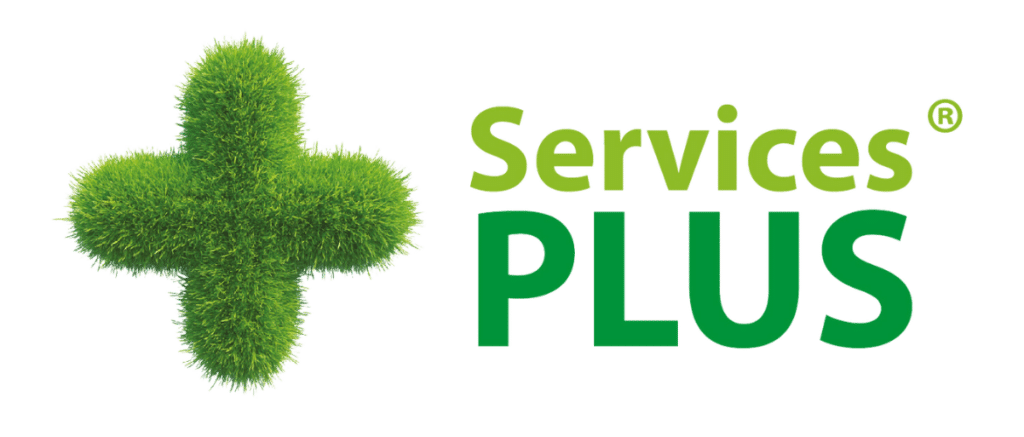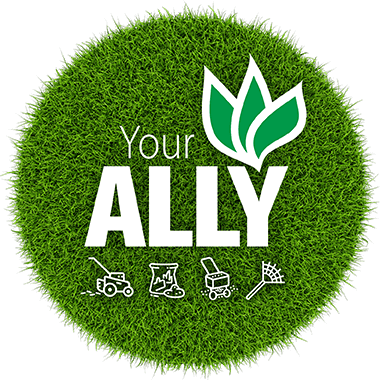 For a durable and healthy lawn
For a durable and healthy lawn, you can count on the expertise of your Nutrite Expert, who will be your best ALLY! Make the most of your summer with healthy grass surfaces thanks to your Nutrite Experts.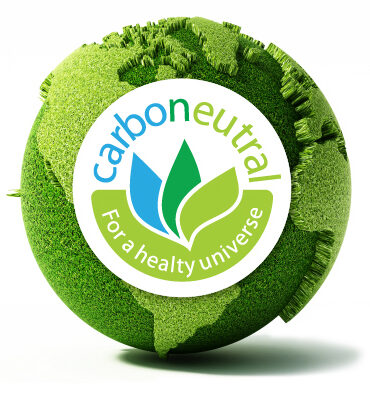 Your environment is important to us!
Did you know that the Nutrite Experts Network® is a Carbon Neutral company and that in the last 2 years, we have planted more than 4,000 trees in different communities across Quebec?
Healthy, well-maintained plants help in the fight against climate change. Take care of your green spaces, they are precious. To find out your Carbon Footprint, use the Nutrite Expert Network calculator and get tips on how to improve the environmental performance of your green space.
To learn more about carbon neutrality and the actions you can take on a daily basis to reduce the carbon footprint of your green space, download the Nutrite Expert Network Carbon Neutrality Guide. Every action counts when it comes to improving the health of our planet and our quality of life.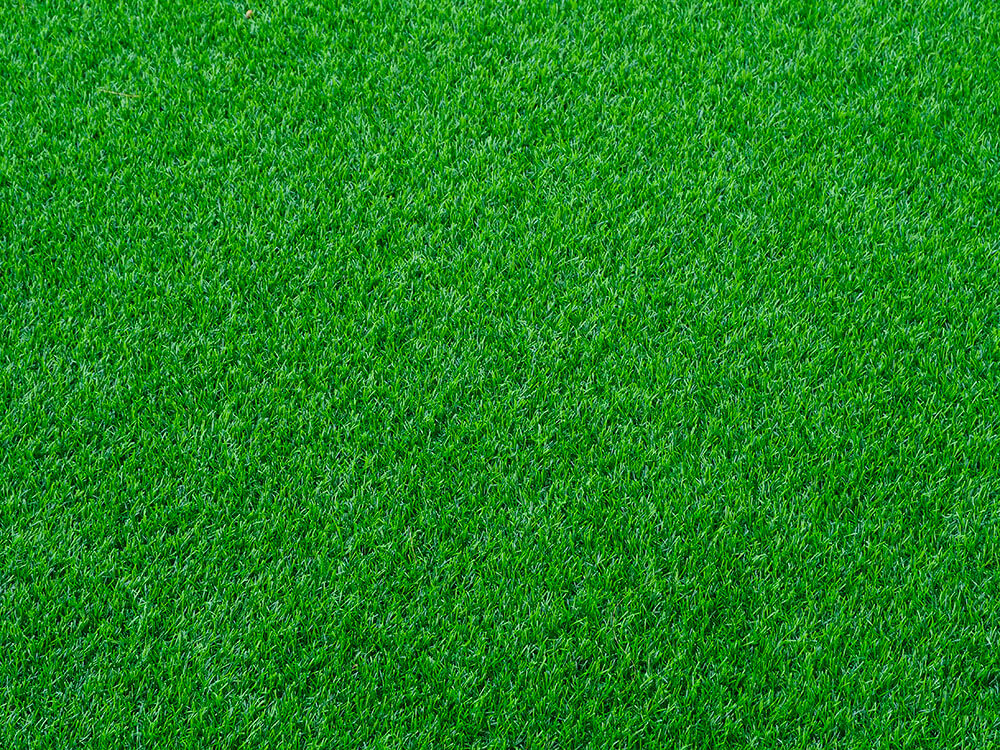 Nutrite Advices
Our Nutrite Experts share with you their expertise for the maintenance of your lawn. A durable, healthy lawn provides many health and environmental benefits, including air quality, water retention and heat island control.
Take good care of it, it will give it back to you!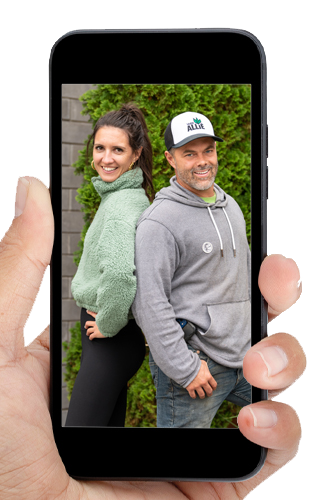 Ask us for a free evaluation of your lawn.
Every lawn is different; therefore, we do not give out any prices online. One of our Nutrite Experts will come to you to complete the diagnosis form for your lawn and will make recommendations needed to get the best results. We believe this is the best way to ensure that you have a durable and healthy lawn. Expert know-how, a must for your lawn!
Fill out the online evaluation form and your Nutrite Expert will submit to you their diagnosis and recommendations as soon as possible.
DO AS VALÉRIE & JASON