When your lawn needs an extra boost.
Lawn sometimes needs an extra boost. That is why our Nutrite Experts offer a complete range of Services PLUS for your lawn's needs.
When you choose our Services PLUS, we first conduct a thorough diagnosis of your yard to determine its specific needs. Then we combine them with the right package for complete maintenance and a healthy, sustainable lawn.
The secret to a beautiful lawn is to maintain it regularly and fertilize it properly, without neglecting its sporadic needs!
Does your lawn need a little extra?
Opt for our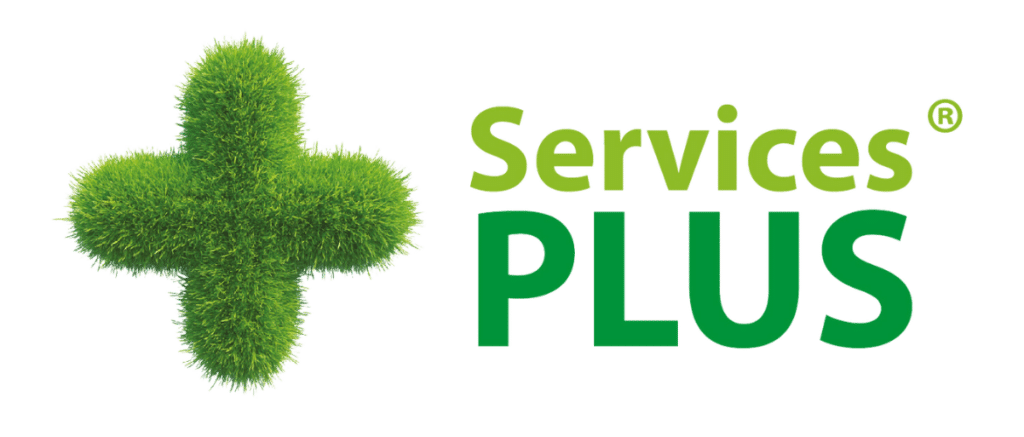 Core aeration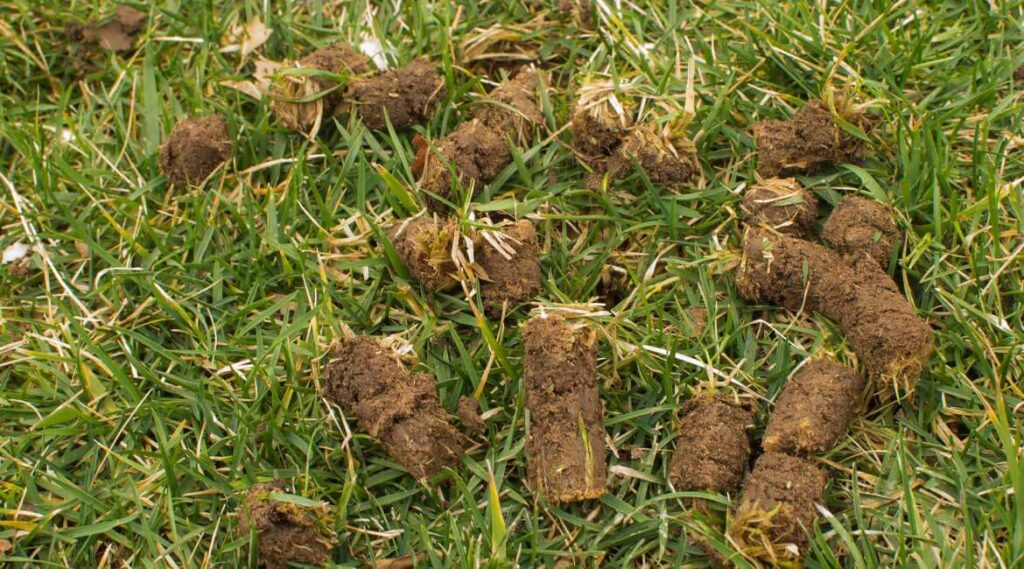 Process whereby our experts make holes in the ground by removing small quantities of soil. Coring loosens the soil, allowing water and nutrients contained in the fertilizer to better penetrate in the soil and favours deeper rooting.
Liming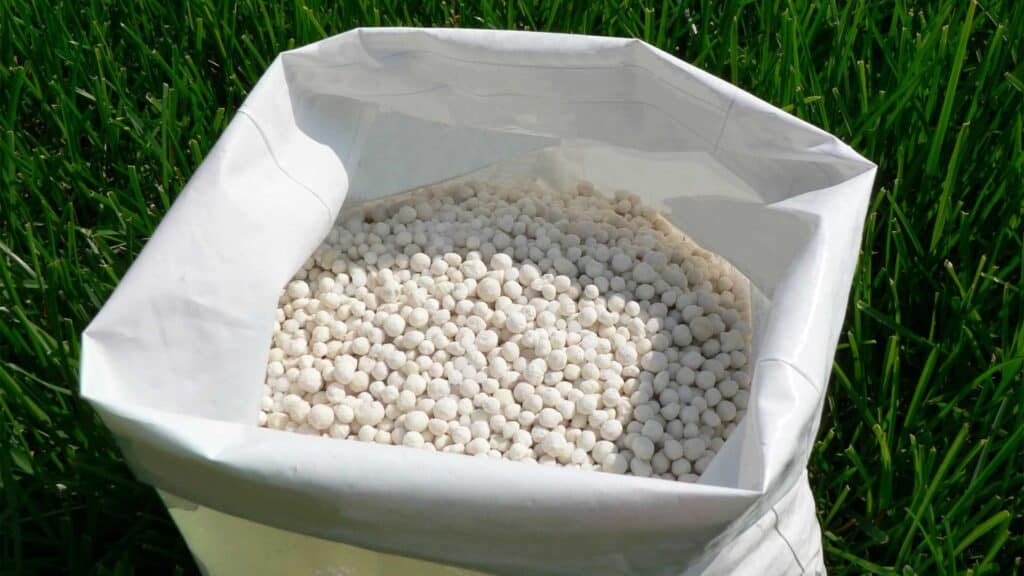 The application of lime reduces the soil's pH levels thus helps the soil find its biological balance, which favours the spreading of grass and the exchange of nutrients between the surface and the roots.
Dethatching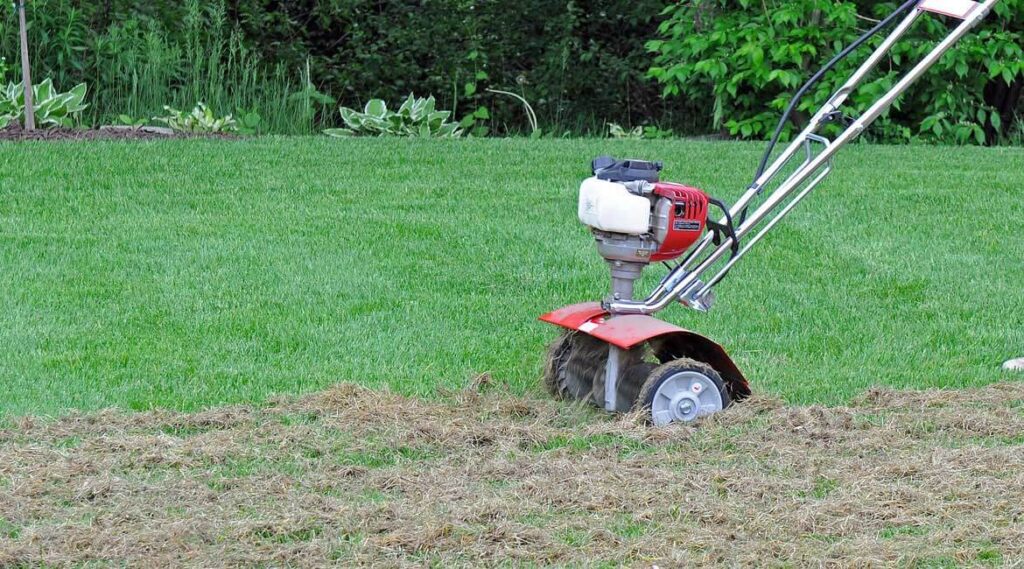 Sometimes, organic residues present on a lawn's surface do not decompose quickly enough and can quickly take over. Dethatching reduces the amount of thatch on your lawn thus allowing it to absorb water and nutrients better.
White grub control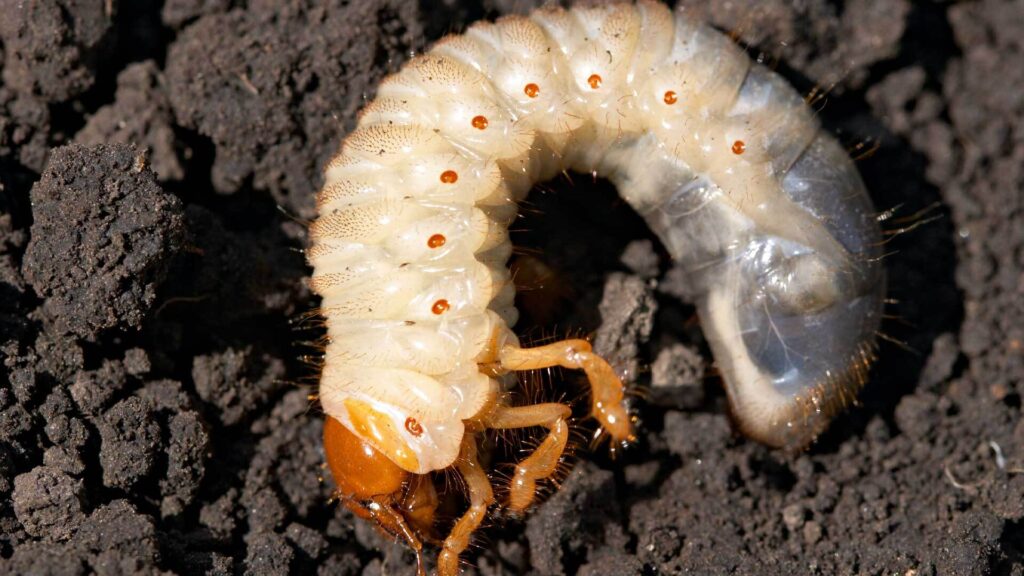 White grub love the sandier soils in Québec. Our experts will eliminate them for you. Our techniques offer remarkable residual control. The active material remains on the blade of grass for 90–110 days, thus protecting it during the entire egg laying cycle.
Crabgrass management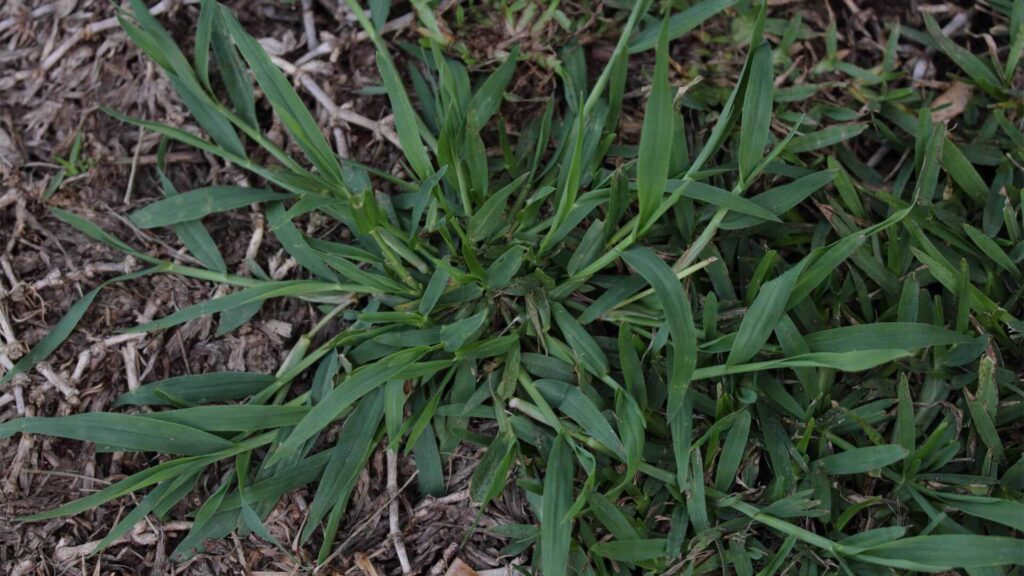 Your lawn has been taken over by this undesirable weed. Our experts detect the affected areas and will take charge of removing it. The residual effect of our anti-crab grass products can last several months thus providing a more effective control.
Spreading of compost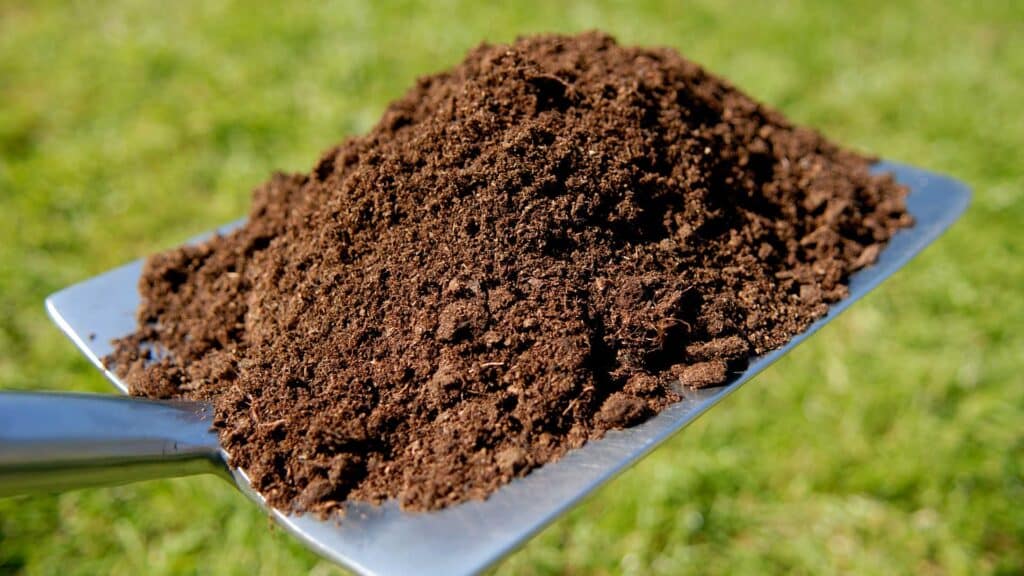 If your lawn is in dire need of a boost, compost helps to eliminate certain diseases and speeds up the degradation of toxins, all the while increasing the availability of nutrients. The use of compost increases your lawn's vitality and density.
Fertilization through injection of trees and shrubs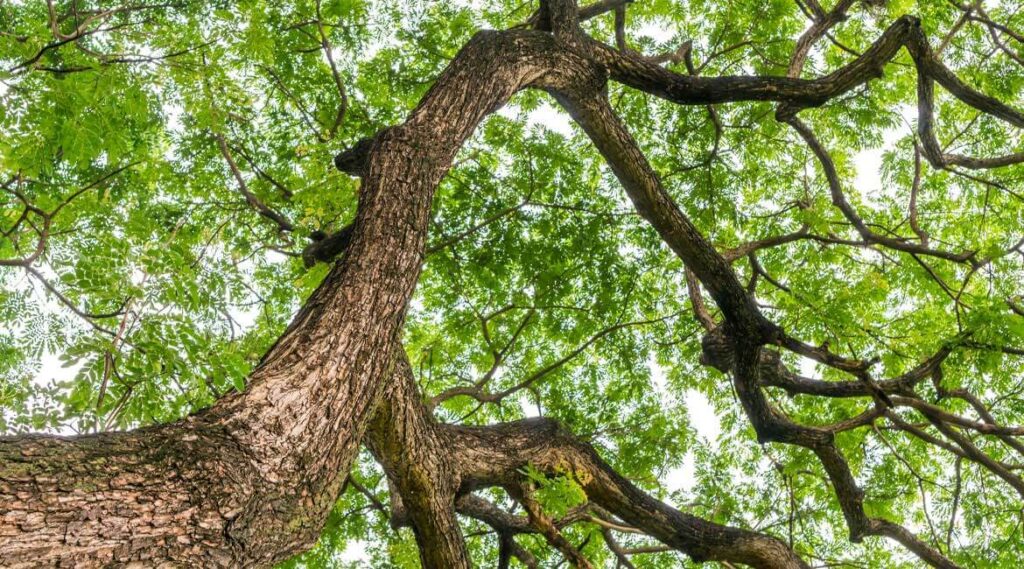 Sometimes, trees and shrubs need a little extra boost to regain their vitality. Thanks to the Service + package, your vegetation will have all the nutrients they need. The injection of fertilizer done through the roots allows the protection of your trees and shrubs thus favouring their role in the recycling the greenhouse gases.
Overseeding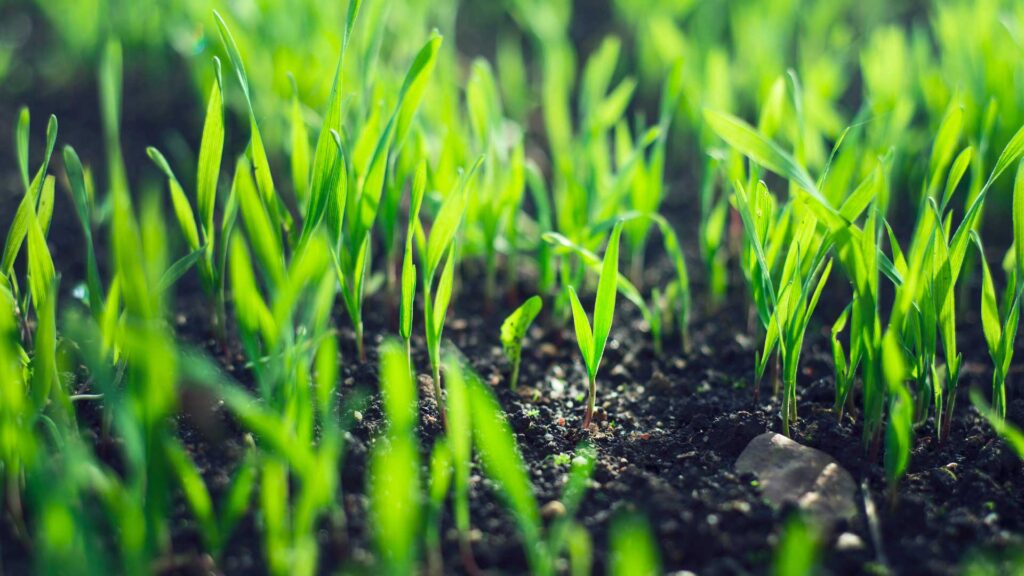 Your lawn had a tough winter? Our experts can give it its life back by overseeding to regenerate your lawn and fill in areas that have been damaged or bare from the frost, insects, or diseases.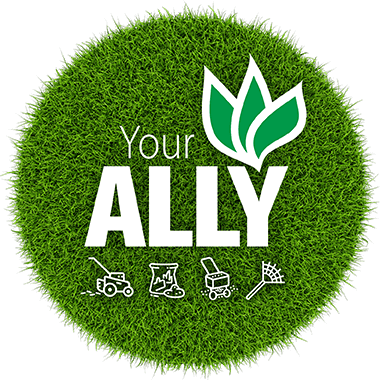 Since it's all our passion to have a durable and healthy lawn, your Nutrite Expert wants to be your ALLY! Together we can pamper and protect your lawn.