Order your bottles
Reducing the use of plastic bottles in our vehicles is a concrete initiative demonstrating the desire of Nutrite Experts to do the right thing and to actively contribute to the protection of the planet.
You also want to do your part?
Adopt one of our excellent quality thermos bottles that keeps liquids at the right temperature!
The use of a reusable bottle will allow you to reduce your use of plastic bottles too… a real scourge for our environment!
Take a small step for our planet!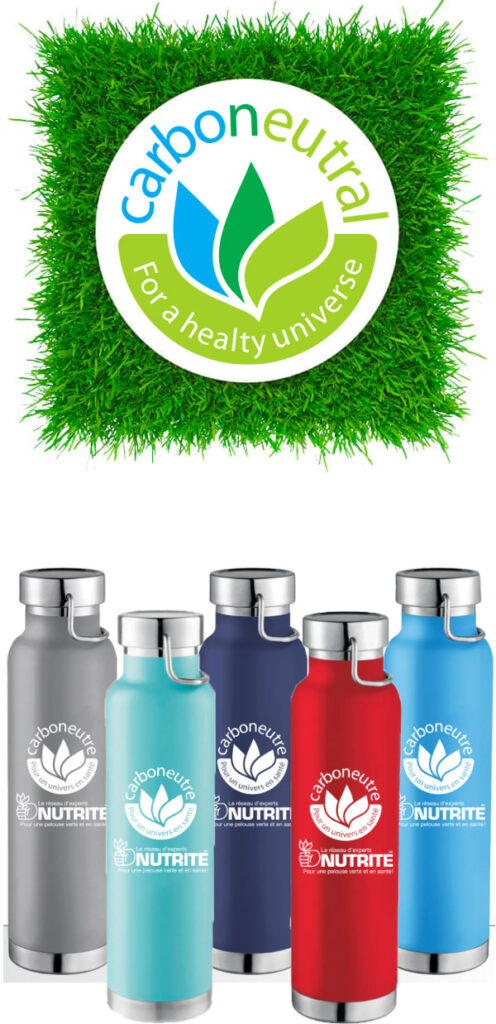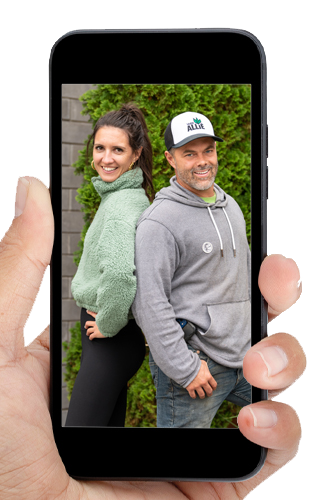 Ask us for a free evaluation of your lawn.
Every lawn is different; therefore, we do not give out any prices online. One of our Nutrite Experts will come to you to complete the diagnosis form for your lawn and will make recommendations needed to get the best results. We believe this is the best way to ensure that you have a durable and healthy lawn. Expert know-how, a must for your lawn!
Fill out the online evaluation form and your Nutrite Expert will submit to you their diagnosis and recommendations as soon as possible.
DO AS VALÉRIE & JASON