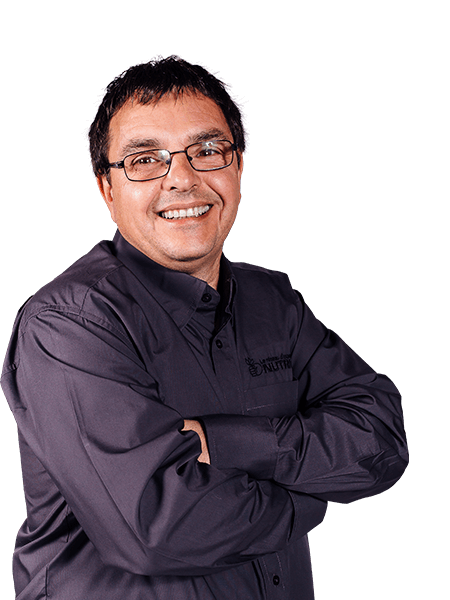 Nutrite Belle Pelouse Saguenay
Lawn treatment and maintenance in Saguenay
Nutrite Belle Pelouse is the master of lawn care and treatments in Saguenay. Whether you want a healthy, durable lawn in La Baie, lawn fertilization in Chicoutimi or a customized lawn treatment in Jonquière, Nutrite Belle Pelouse is there for you! Request an evaluation online and one of our Nutrite Experts will come to your home to analyze your lawn and make appropriate recommendations.
Discover our different packages, our programs developed by agronomists for the fertilization of your lawn as well as our specialized services such as white grub control and crabgrass control.
Get a 50$ discount and 10% applicable on a 4 years package now!
Ask for your free evaluation
Contact details
Address:
C. P. 8506 Succursale Racine
Chicoutimi, G7H 5C8
Phone: 418 696-2059
E-Mail: [email protected]
Opening hours:
Monday: 8 am to 4:30 pm
Tuesday: 8 am to 4:30 pm
Wednesday: 8 am to 4:30 pm
Thursday: 8 am to 4:30 pm
Friday: 8 am to 4:30 pm
Saturday : Closed
Sunday : Closed
Cities served:
Ferland-et-Boilleau
Jonquière
La Baie
Lac-Kénogami
Laterrière
Saguenay
Saint-David-de-Farladeau
Sainte-Rose-du-Nord
Saint-Félix-D'Otis
Saint-Fulgence
Saint-Honoré
Shipshaw
Tremblay