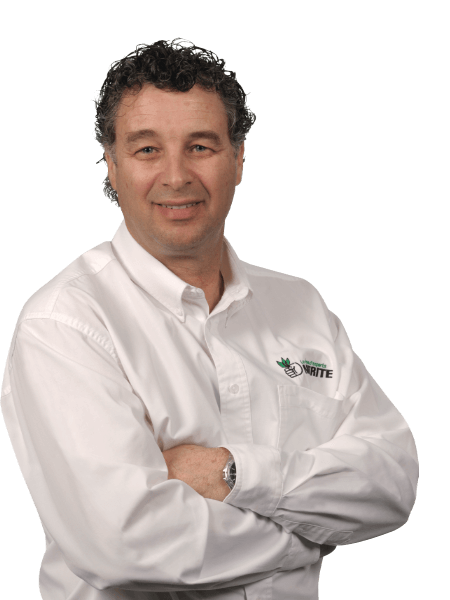 Nutrite Bois-Francs
Lawn treatment and maintenance in Victoriaville
Nutrite Bois-Francs wants you to get the most out of your green space. With the lawn treatments and maintenance performed by the Nutrite Bois-Francs team, this is possible. After all, a healthy, long-lasting lawn that will pamper your feet is what you deserve!
Our team comes to your home! Lawn maintenance in Plessisville or specialized treatment for your lawn in Princeville: what you need is the team of Experts Nutrite Bois-Francs of Victoriaville.
Each lawn is unique, which is why no price is mentioned on our site. Make your evaluation request online and one of our Nutrite Experts will come to your home as soon as possible to analyze your lawn and make customized recommendations.
In addition, Nutrite Bois-Francs offers three packages. With our fertilizer designed by lawn fertilization specialists, you will see results quickly.
Ask for your free evaluation
Contact details
Address:
133, rue Saint-Jean-Baptiste
Victoriaville (Qc) G6P 6S8
Phone: 819 630-1024
E-Mail: [email protected]
Opening hours:
*Please note that during the winter time (November to early March), we are available Monday to Friday, from 9am to 12pm and from 1pm to 4pm. Do not hesitate to contact us.
Cities served:
Chester-Est
Chesterville
Halifax-Nord
Ham-Nord
Kingsey Falls
Norbertville
Notre-Dame-de-Lourdes-de-Ham
Plessisville
Princeville
Saint-Albert-de-Warwick
Saint-Christophe-D'Arthabaska
Saint-Rosaire
Saint-Samuel
Saint-Valère
Vianney
Victoriaville
Warwick