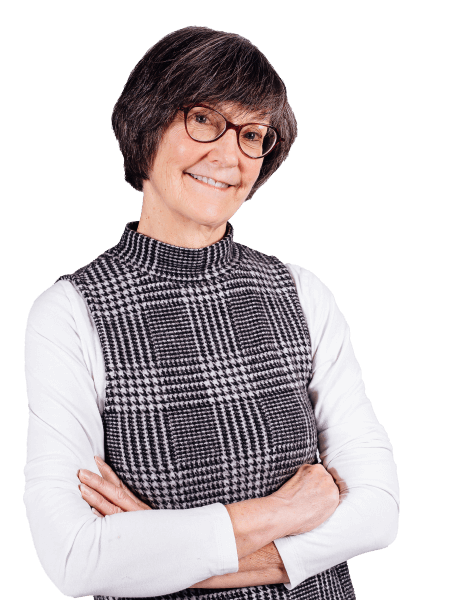 Nutrite Gauthier Fleurs et Jardins
Lawn treatment and maintenance in Trois-Rivières
Nutrite Gauthier Fleurs et Jardins is the reference in green spaces in the Trois-Rivières area. Lawn treatment or lawn maintenance, our team of experts will come to you! We work to offer you the best service and make sure that your lawn is durable and healthy all summer long.
Nutrite Gauthier Fleurs et Jardins also offers a fertilization program for your commercial green spaces. You will enjoy a healthy lawn without compromising the environment at work or at home!
We are committed to providing quality service to our existing customers, therefore we will not be taking any more requests for evaluations until further notice. Thank you for your understanding.
Contact details
Address:
4936, Boul. Gene-H-Kruger,
Trois-Rivières, G9A 4N1
Phone: 819 375-4813
E-Mail: gauthierfj@expertsnutrite.com
Opening hours:
Monday, Tuesday: 8 am to 5 pm
Wednesday to Friday: 8 am to 6 pm
Saturday: 8 am to 5 pm
Sunday: 9 am to 5 pm
Cities served:
Bécancour
Cap-de-la-Madeleine
Champlain
Pointe-du-Lac
Saint-Étienne-des-Grès
Saint-Louis-de-France
Saint-Luc-de-Vincennes
Saint-Maurice
Sainte-Marthe-du-Cap
Trois-Rivières
Trois-Rivières-Ouest
Yamachiche