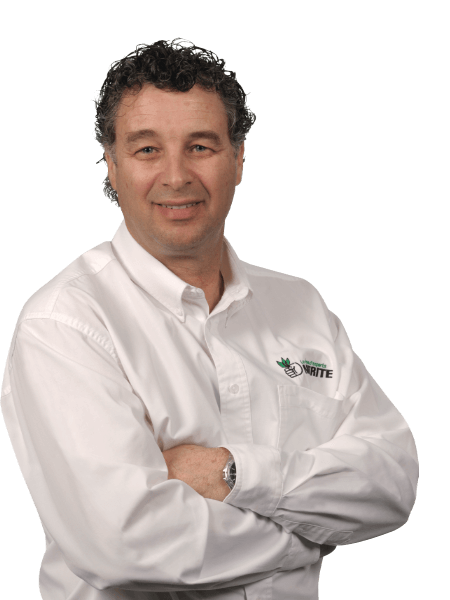 Nutrite Mario Lambert, Drummondville
Lawn treatment and maintenance in Drummondville
Nutrite Mario Lambert is a team of experts specialized in lawn treatment and maintenance in Drummondville. Our mission: to allow you to enjoy a durable and healthy lawn all summer long. Take advantage of one of our three packages that include fertilization of your lawn as well as weed and surface insect management.
We also offer several specialized services: coring, liming, grub control, crabgrass control, and tree and shrub injection fertilization. Maximize your yield and enjoy a healthy lawn without compromising the environment.
Ask for your free evaluation
Contact details
Address:
3585, boul. Jean-de-Brébeuf
Drummondville (Qc) J2A 3K3
Phone: 819 477-9970
E-Mail: mariolambert@expertsnutrite.com
Opening hours:
Monday to Friday: 8 am to 5 pm
Saturday : Closed
Sunday : Closed
Please note that during the winter time (November to early March), we are available Monday to Friday, from 9am to 12pm and from 1pm to 4pm. Do not hesitate to contact us.
Cities served:
Drummondville
Notre-Dame-du-Bon-Conseil
Saint-Bonaventure
Saint-Cyrille-de-Wendover
Sainte-Brigitte-des-Saults
Sainte-Clothilde-de-Horton
Sainte-Perpétue
Saint-Eugène
Saint-Germain-de-Grantham
Saint-Guillaume
Saint-Joachim-de-Courval
Saint-Majorique-de-Grantham
Saint-Nicéphore
Wickham