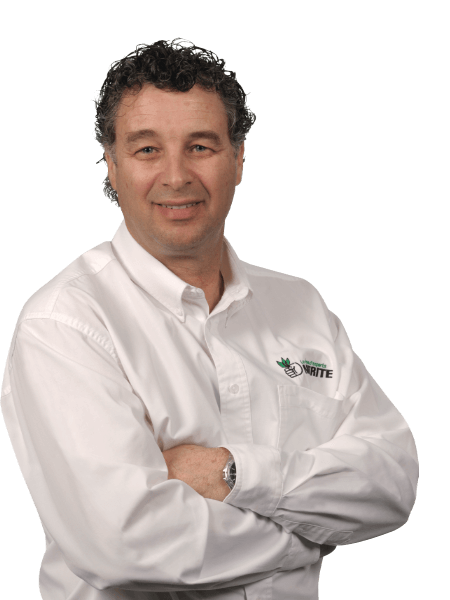 Nutrite Mario Lambert, Montreal South Shore
Lawn care and treatments
Is your neighbor's lawn more beautiful than yours? Nutrite Mario Lambert in Longueuil is a lawn expert! From lawn maintenance in Longueuil to personalized treatments for a green lawn in Candiac, Nutrite Mario Lambert's services allow you to enjoy your green space on the South Shore of Montreal.
Requesting an evaluation online is quick and easy. One of our Nutrite Experts will come to your home to examine your lawn. Appropriate recommendations will then be made.
The fertilization program for your lawn is developed by agronomists. Discover our three different packages as well as our specialized services such as tree and shrub fertilization, grub control and crabgrass control.
Ask for your free evaluation
Contact details
Address:
1370, rue Labadie, local 102,
Longueuil (Qc) J4N 1C7
Phone: 1 844 472-2526
E-Mail: [email protected]
Opening hours:
Monday to Friday: 8 am to 5 pm
Saturday : Closed
Sunday : Closed
Please note that during the winter time (November to early March), we are available Monday to Friday, from 9am to 12pm and from 1pm to 4pm. Do not hesitate to contact us.
Cities served:
Boucherville
Brossard
Candiac
Delson
La Prairie
Longueuil
Saint-Bruno
Saint-Constant
Sainte-Catherine
Saint-Édouard
Sainte-Julie
Saint-Hubert
Saint-Jacques-le-Mineur
Saint-Mathieu
Saint-Michel
Saint-Philippe