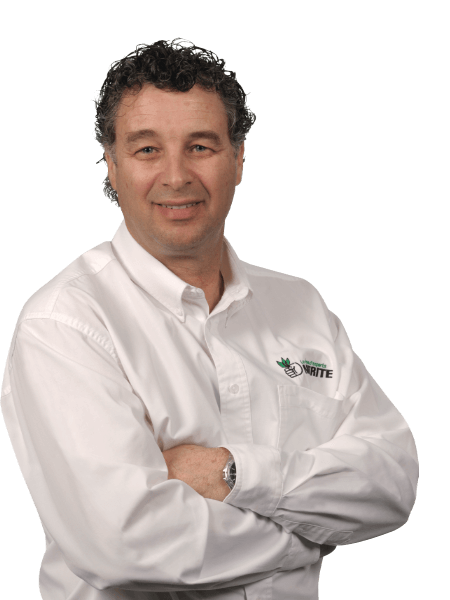 Nutrite Mario Lambert, Sorel
Lawn treatment and maintenance in Sorel
Nutrite Mario Lambert in Sorel is your partner for a long-lasting and healthy lawn. With our team of experts and our lawn care and treatment services that are safe for your children and pets, you get a long-lasting, lush lawn.
Every lawn is unique, which is why one of our Nutrite Experts will come to your home to analyze your lawn and make customized recommendations. Ask for your free evaluation today.
Various programs and packages are available. The Nutrite program for fertilizing your lawn is developed by agronomists. In addition, in order to meet the needs of your green spaces, our specialized services such as tree and shrub fertilization, grub control and crabgrass control are also available.
Ask for your free evaluation
Contact details
Address:
80, rue George, C.P. 161
Sorel (Qc)  J3P 6M2
Phone: 450 954-1010
E-Mail: [email protected]
Opening hours:
Monday to Friday: 8 am to 5 pm
Saturday : Closed
Sunday : Closed
Please note that during the winter time (November to early March), we are available Monday to Friday, from 9am to 12pm and from 1pm to 4pm. Do not hesitate to contact us.
Cities served:
Contrecœur
Grand-Saint-Esprit
Saint-Aimé
Saint-Antoine-sur-Richelieu
Sainte-Anne-de-Sorel
Saint-Elphège
Sainte-Marie-de-Blandford
Sainte-Victoire-de-Sorel
Saint-Joseph-de-Sorel
Saint-Robert
Saint-Roch-de-Richelieu
Sorel
Tracy