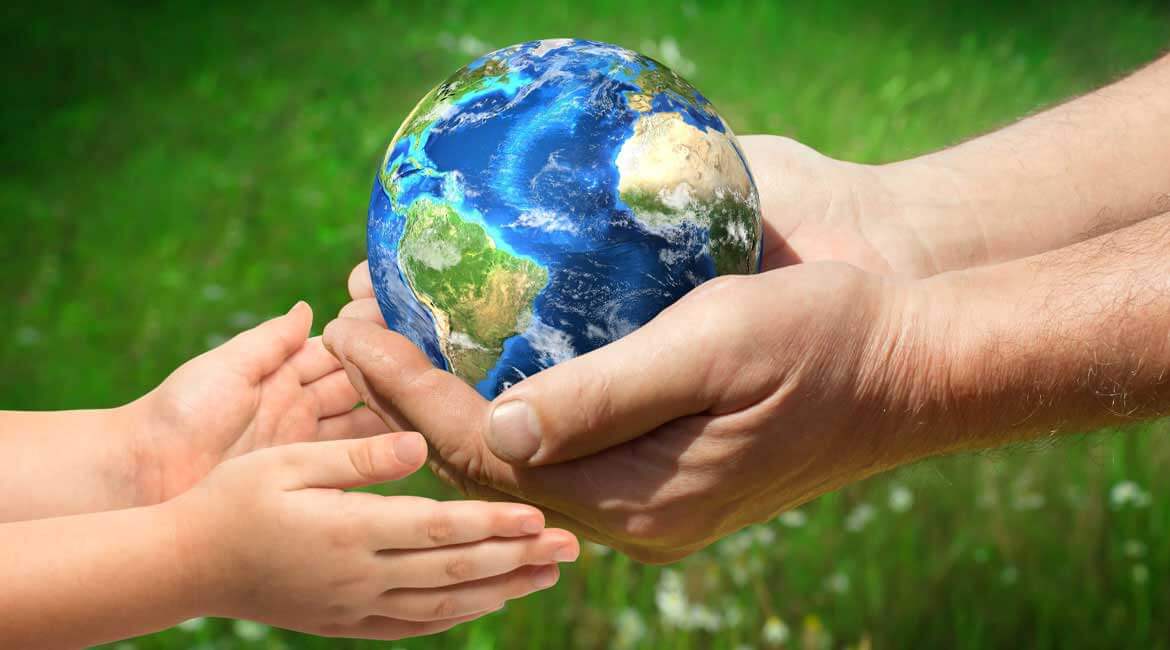 EARTHPRO NATURAL
Fertilization Program
If you're a daycare owner, or neighbour, that you live in a municipality with a fertilizer and pesticide use by-law, or you would simply like to care for your lawn with organic fertilizers and products that have a reduced impact on health and environment, our organic package is what you need.
SPRING
EARTHPRO NATURAL
End of April
to mid-June
PRE-SUMMER
EARTHPRO NATURAL
Mid June
to mid July
SUMMER
EARTHPRO NATURAL
Mid July
to mid August
AUTUMN
EARTHPRO NATURAL
September
and October
*Horticulture Alert : Email sent to customers to notify them of particular circumstances that could affect their lawns that should be considered. For more details, visit the page ALLY.
3 ways to get your lawn care program
Annual Package
Loyalty Package
Loyalty PLUS Package
Spring EARTHPRO
✓
✓
✓
Pre-summer EARTHPRO
✓
✓
✓
Summer EARTHPRO
✓
✓
✓
Autumn EARTHPRO
✓
✓
✓
Unwanted plants management
✓
✓
✓
Surface insects management
✓
✓
✓
Free service calls
✓
✓
✓
Free touch-ups
✓
✓
✓
Core aeration every two years
✓
Annual lime application
✓
4-year fixed price
✓
✓
Promo
-10 %
-10 %
$100 off Services PLUS